OUR MISSION IS TO CREATE AND SUSTAIN A WORKING ENVIRONMENT WHERE THE ENTIRE
TEAM ARE PROVIDED WITH THE OPPORTUNITY TO PROSPER IN THEIR CAREERS.
OUR PRODUCTS
BRE Products range has been chosen to keep up with the latest advances in technology to improve manufacturing up time and profitability. All of BRE Products range can be installed, commissioned and serviced by BRE Services, we take full ownership and hence back BRE products with our own BRE technicians. With the combination of our electric motor service, industrial electricians and automation engineers, we provide a turn key service so the utmost support is not far away.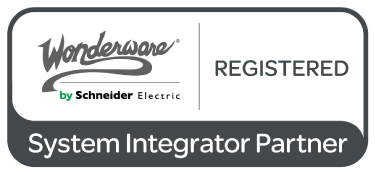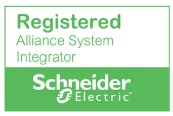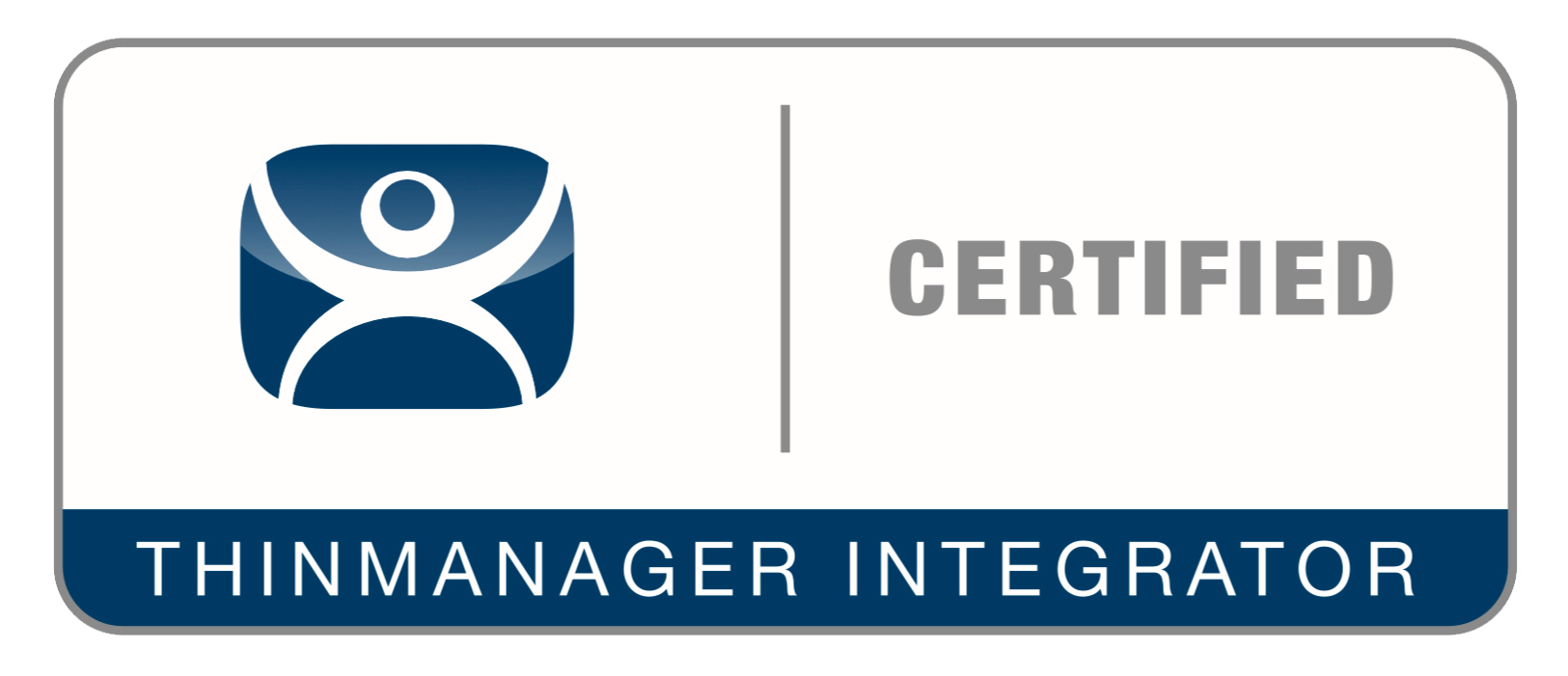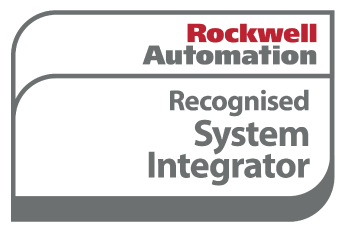 Copyright © 2019
BRE Services Co Pty Ltd.