OUR VISION
WE AIM TO BE TRUSTED LEADERS IN DELIVERING
INNOVATIVE, TECHNICAL SOLUTIONS FOR YOUR INDUSTRY CHALLENGE
In recent times we have come to realise the value in being adept with the latest technologies surrounding automation products. Through consistent training and exposure to various control systems incorporating PLC, …
Our A-Grade Industrial/Commercial Electricians are highly skilled in analysis, repair, breakdown and installation work. We have grown the company considerably through employing apprentices as well as tradesmen.
With our team of TÜV Rhineland and CMSE (TÜV Nord) certified safety engineers, automation engineers, electricians, and mechanical fitters, BRE Services is in the unique position within the industry to offer a fully integrated turnkey solution, providing ownership and accountability for all machine safety applications.
In addition to Electrical Contracting and Engineering, we also specialise in electric motor repair out of our workshop complex in the industrial estate of Northgate Drive, Thomastown.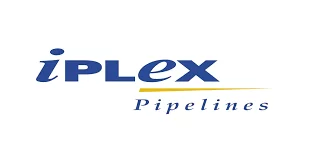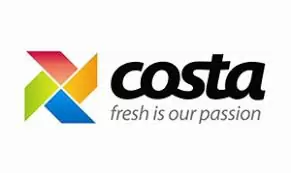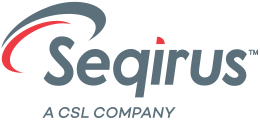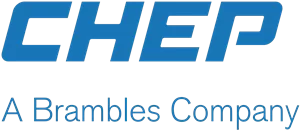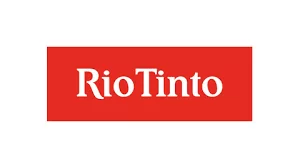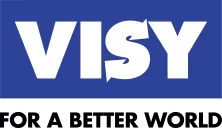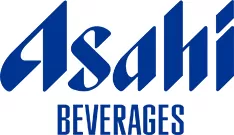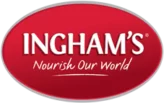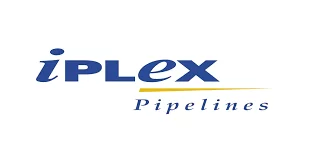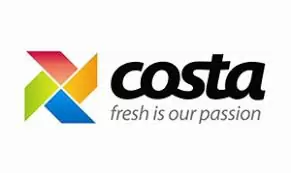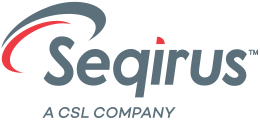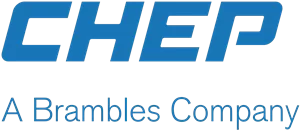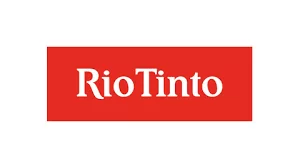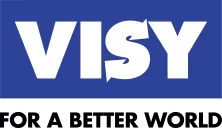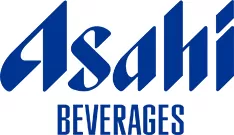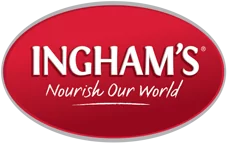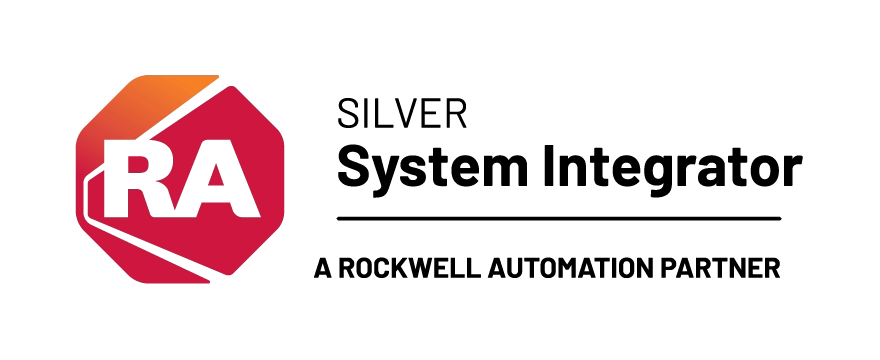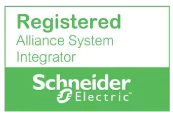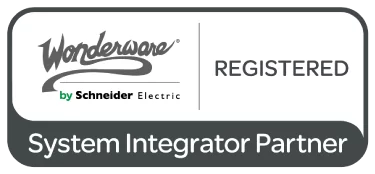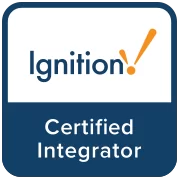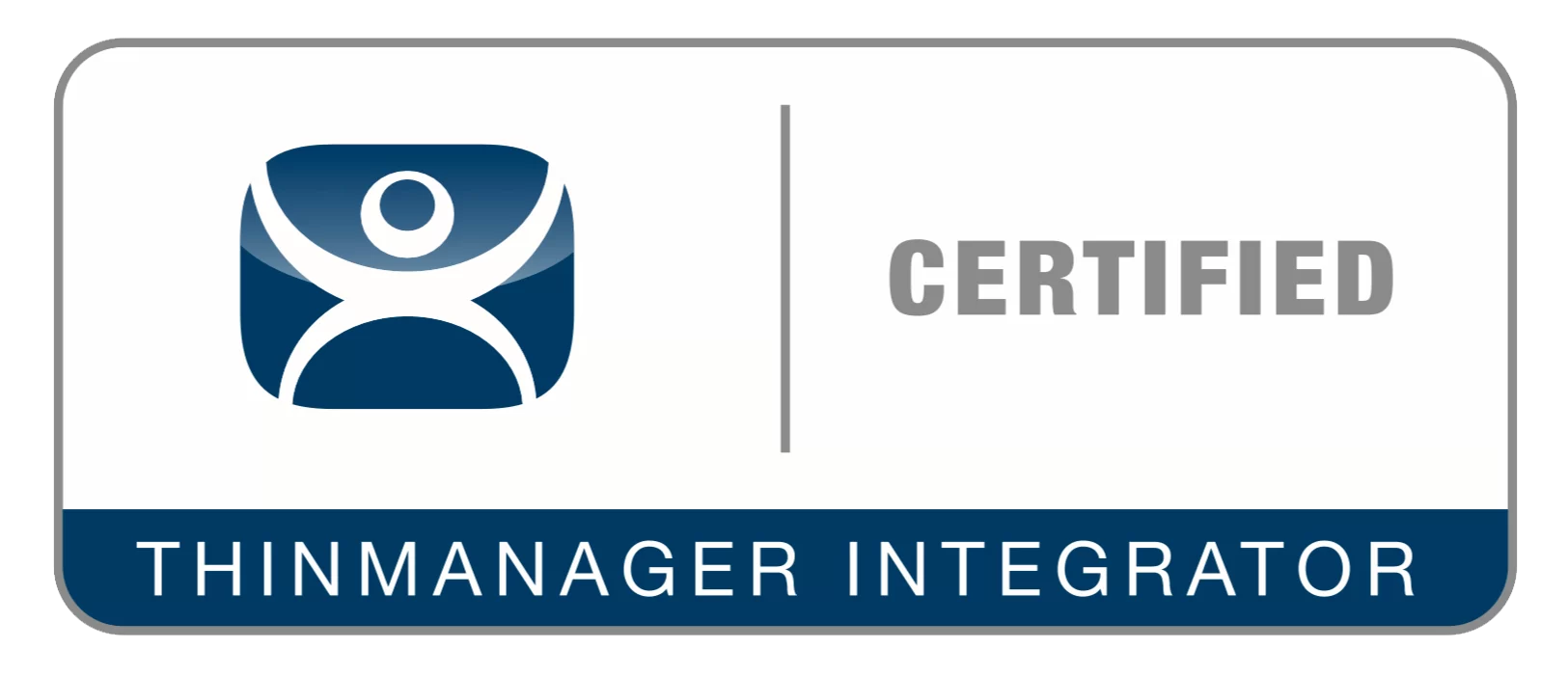 OUR PRODUCTS
BRE Products range has been chosen to keep up with the latest advances in technology to improve manufacturing up time and profitability. All of BRE Products range can be installed, commissioned and serviced by BRE Services, we take full ownership and hence back BRE products with our own BRE technicians. With the combination of our electric motor service, industrial electricians and automation engineers, we provide a turn key service so the utmost support is not far away.